SUPERMARKET 2013

15.02.2012 - 17.02.2012, Kulturhuset, Sergels Torg 3, Stockholm

Small booth on 3rd floor at Supermarket. Presentation with works at around 50x40cm or smaller plus projections, iPads and IS-editions.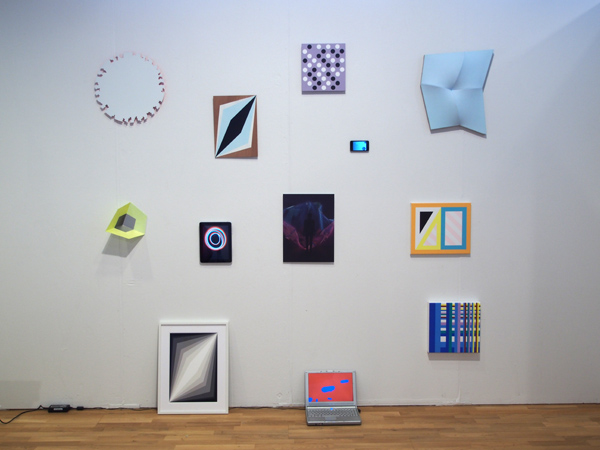 Works from left to right top to bottom: Iemke van Dijk, Guido Winkler, Guido Nieuwendijk, Peter Luining (iPod touch) and Jan Maarten Voskuil. Second row: Henriëtte van 't Hoog, Paulius Noskas (iPad motion picture), Paulius Nosokas (c-print) and Marije Vermeulen. Ditty ketting's small work hangs low.
Floor: Guido Winkler and Peter Luining.
Click here
to return to projects