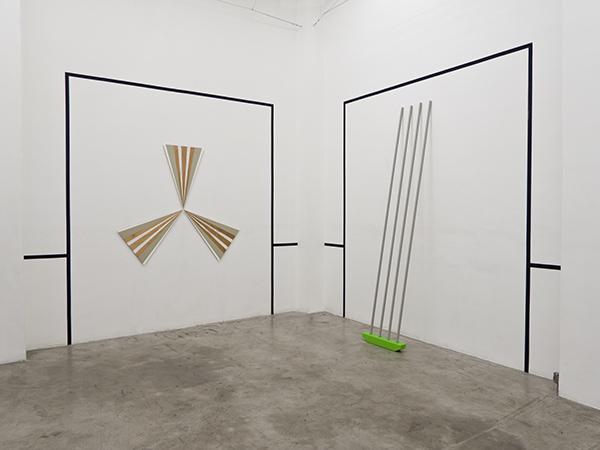 Image taken from 'RNOP-Helenikon - Assemblage No. 7. Co-operation with Billy Gruner's RNOP.

Seen are works by Guido Winkler (left) and Billy Gruner within a wall work installation by Daniel Göttin.
Beton7 Arts, Athens, Greece. 19.05 - 29.05.2018. (photo: Guido Winkler)
This website is for archive purpose only. For current projects visit the EST art foundation website.
In short EST (latin for IS).

To visit our new project EST, click here.