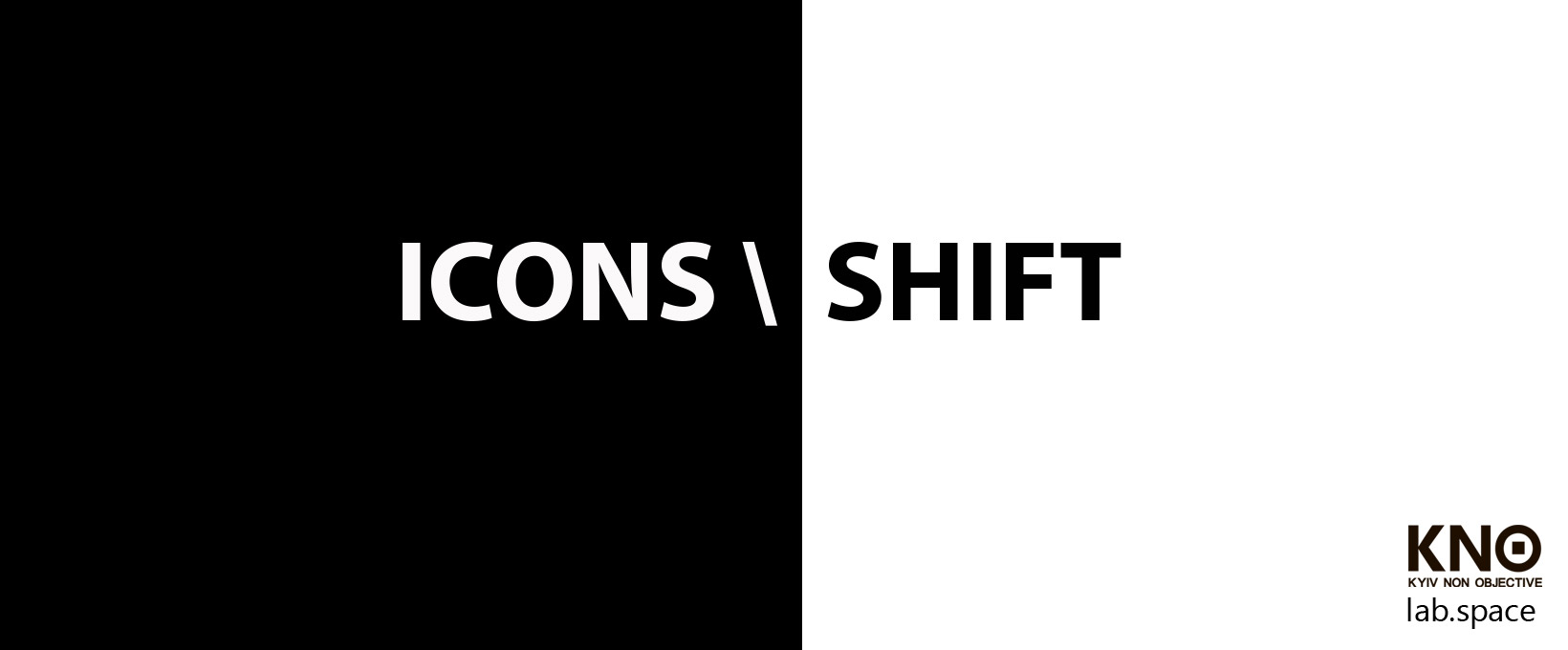 Current project:
Icons \ Shift
KNO.lab at Bulgakov Museum
Andreevskiy Descent, 13
Kiev, 04070
Ukraine
Open Thursday – Tuesday 10 am -6 pm, closed on Wednesday
Iemke van Dijk, Henriëtte van 't Hoog, Jan Maarten Voskuil, Guido Winkler
The exhibition ICONS \ SHIFT brings together works from four Dutch artists who are closely related to each other and the Leiden based art initiative IS-projects. Involved artists Iemke van Dijk, Henriëtte van 't Hoog, Jan maarten Voskuil and Guido Winkler all make paintings, yet are interested in expanding painting away from the two dimensional. The viewer's standpoint matters. There is a shift from painting to object, although they are still painters. (Press release here)
The KNO lab.space project is a program, that takes place at the Bulgakov Museum in Kyiv. KNO -Kyiv Non Objective- has been established to operate as a public organisation. Founded by Ukrainian artists Tiberiy Szilvashi, Badri Gubianuri, Elena Dombrovska and Serhiy Popov, its aim is developing a platform for further dialogue between contemporary reductive and non-objective artist networks, internationally.
Recent project:
IS-projects participated in Sluice, Exchange Berlin 2018
16 - 18 November Kuehlhaus Berlin
Venue: Kühlhaus, Luckenwalder Straße 3, 10963 Berlin Dates: 16 – 18 November 2018
Times: 16 NOV 1900 - 2200
17 + 18 1100 - 1900
Also, see our updated news page.