INVITATION TO IS-PROJECTS
21 APRIL 2013, 15:00 h CET

Is this email not displaying correctly? View it in your browser.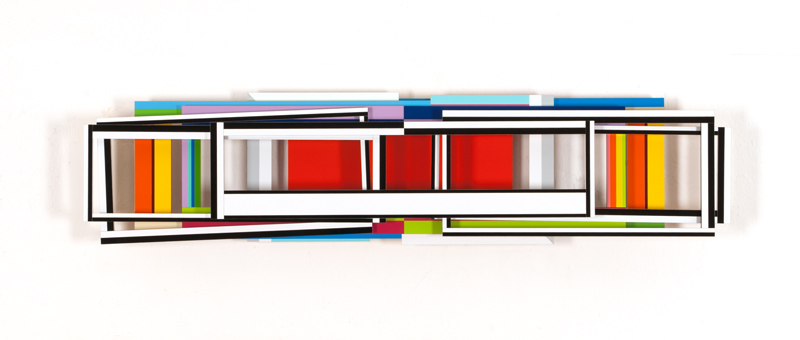 Image: Dieter Balzer, Sampler 12_3 (26x107x8cm)
Join us on Sunday, April 21st from 15 h CET to celebrate the opening of our new exhibition at IS-projects:

'From Berlin to Leiden: Balzer, Boese, Juillerat, Stäglich'

Please, come and watch our new show with these 4 Berlin artists. Plus, a presentation of Edition Norm's first issue containing works by Dieter Balzer, Michael Bause, René van den Bos, Antonio Catelani, Daniel Göttin, Henriëtte van 't Hoog, Nicola Stäglich, Guido Winkler and Michaela Zimmer.


Click here to find more information and images in our news section
Click here to find more information on Edition Norm
Click here to visit Dieter Balzer's official website
Click here to visit Pedro Boese's
official website
Click here to visit Pierre Juillerat's
official website
Click here to visit Nicola Stäglich's
official website

And come to the opening on the 21st of April to connect with the artists in person and watch some great works of art.
They will be happy to talk about their work. All works and edition will be on sale.
Exhibition runs until 2nd of June


During this exhibition we will be open after appointment (every day possible)
and on Saturdays from 12 - 17 h CET without appointment

IS-projects are
Iemke van Dijk and Guido Winkler
Drie Octoberstraat 16-A
2313 ZP Leiden

IS = open
from Mo - Sunday between 11 - 19 h, after appointment
and, Saturdays between 14 - 17 h

Please make your appointment for a private view here
Or, telephone:
+31 (0)71 5149882
+31 (0)6 28634370
+31 (0)6 38748183

Like IS-projects on Facebook


This project has been supported by the Berlin Senate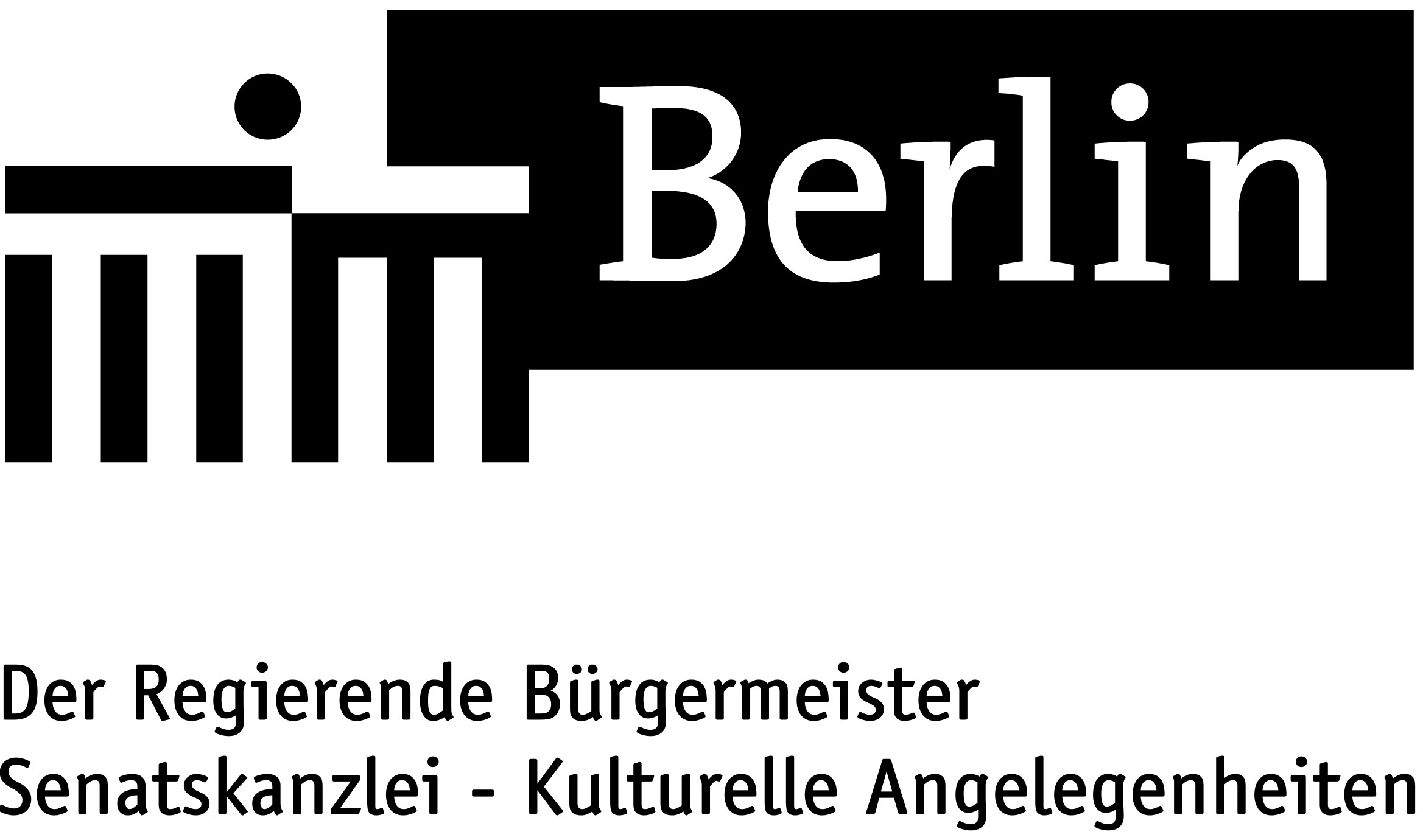 IS-projects doesn't like spam. We hope you enjoy our emails.
However, if you prefer not to receive emails from us in future, please reply to this email with 'remove' in the subject header. If this email has been forwarded and unwanted, please do not blame us. On the other hand, if you would like to receive future emails you could opt in
here
. Thank you.