25 - 25 IS box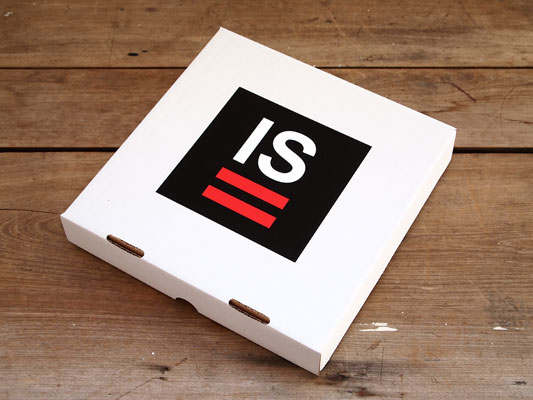 € 395
Initially made for our IS presentation at SNO contemporary art projects, the 25 - 25 IS box contains a wonderful collection of 25 prints/multiples of 25 international artists at 25x25cm. Every individual piece is signed and numbered by the artist. The set comes in a typical IS box with topsheet plus essay by Billy Gruner. The box itself is numbered too as a collection.

Artists: Vander Aa, Andrews, Arts, Bruggink, Dahlhausen, Deleget, van Dijk, Eicke, van der Graaf, Gruner, Hallard, Heerkens, van 't Hoog, Hsiao, Janssen, Keighery, Roozen, Roux, Ryder, Stolte, Tallman, Tilman, Voskuil, Winkler.

(Image) The collection at SNO

The Speed of Colour IS Box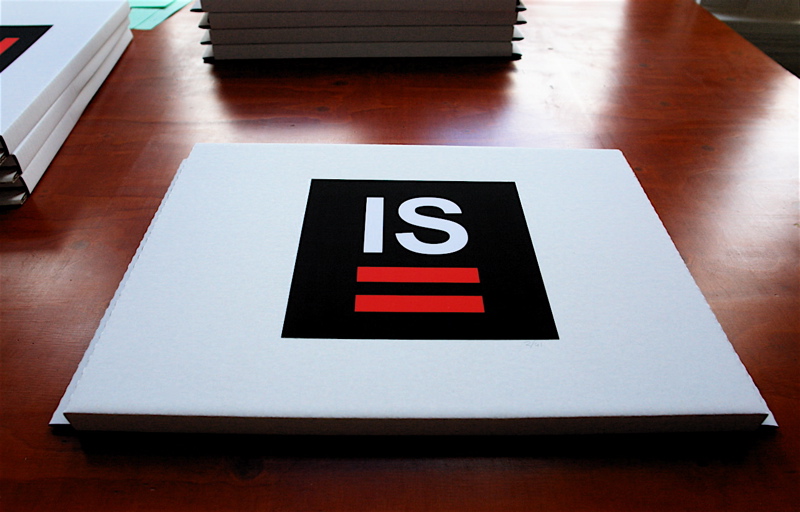 € 250
The Speed of Colour IS Box contains 6 artist's prints, signed and numbered, a printed text by art-historian Marijke Uittenbroek and a topsheet.



This set contains one silkscreen (with gold ink) by John de Rijke and five pigment piëzo prints, one being a double sized, folded pop-up piece by Henriëtte van 't Hoog. Size 30x42cm and 42x60cm.

Furthermore prints by Eric de Nie, John Tallman,

Tony Harding and

Gilbert Hsiao

.



Price includes packing, shipping and transaction costs (world).





Limited edition of 41 sets, handmade.

More info under Editions (left).
After clicking on the button you will be directed to the Paypal service page. Please start with selecting your country. The page will reload in the designated language. We will ship your order within 2 -3 days. Please, fill in your correct and full address details. IS-projects respects your privacy.
© All rights reserved. IS-projects, Iemke van Dijk, Guido Winkler, individual artists and writers