Opening April 11
Therely Bare (Redux)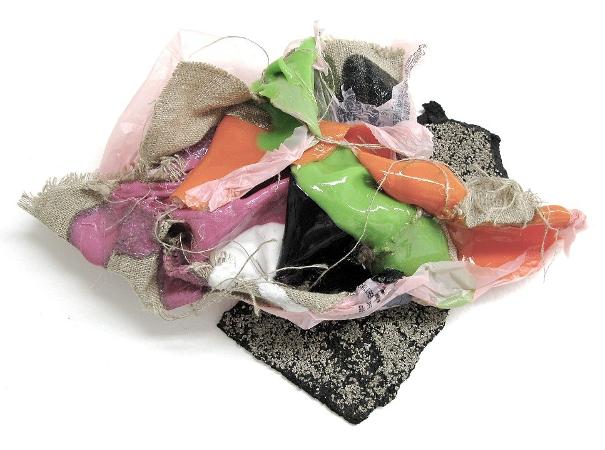 In association with John Tallman
Participating artists are Richard van der Aa, Kwangyup Cheon, Iemke van Dijk, Kevin Finklea, Billy Gruner, Simon Ingram, Lorri Ott, Clary Stolte, John Tallman, Ken Weathersby and Guido Winkler.
Follow our Kickstarter Blog
Join our mailing list (max. 10 newsletters per year)
Image: Lorri Ott, Feather Trail (2012)

© All rights reserved. IS-projects, Iemke van Dijk, Guido Winkler, individual artists and writers.
Please note that ony with calibrated and profiled screens colors are reproduced correct.