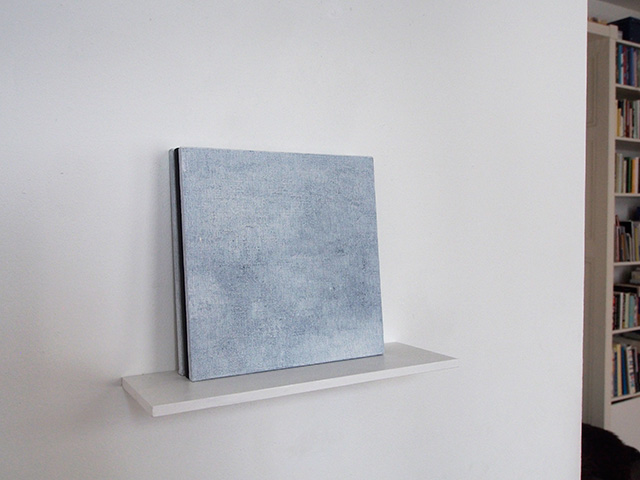 IS-projects presents 'Opaque Transparency', a ParisCONCRET project curated by Richard van der Aa.
With works from Joël Besse (fr), Louise Blyton (au), Henk Delabie (be), Barbara Gaile (fr), Kyle Jenkins (au), Daniel Levine (us), Janet Meester (nl), Paul Raguenes (fr), Patrick Sauze (fr), Clary Stolte (nl), John Tallman (us), Richard van der Aa (fr), Cecilia Vissers (nl), Werner Windisch (de) and Douglas Witmer (us)

A catalogue will be launched at the opening and will include essays by Roland Thompson and Janet Meester.
Exhibition opening 3pm Sunday 28 August 2016
And then every day by appointment until September 25th 2016.
Image: Janet Meester, Untitled, stacked paintings, 3 times 20x20x0,6cm, oil on linen, MDF
Join our mailing list (max. 10 newsletters per year)
Click here to see the invitation for the past shows
© All rights reserved. IS-projects, Iemke van Dijk, Guido Winkler, individual artists and writers.