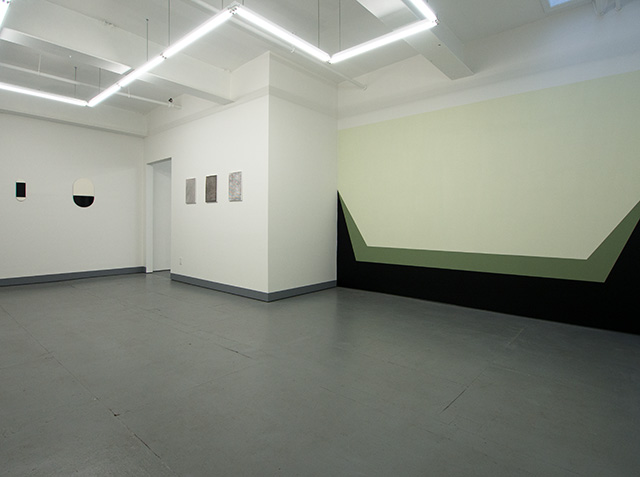 IS-projects pop-up in New York!
Sluice Exchange rates 2016. Walk the Line at Transmitter/ with works from René Eícke (NL), Jason Hughes (US), Richard van der Aa (FR), René van den Bos (NL), Jasper van der Graaf (NL) and Guido Winkler (NL)
October 20-23rd.
Leiden, ongoing:
Maand van de grafiek:
With works from Linda Arts (Tilburg), Pedro Boese (Berlin) and Daan Liu (The Hague).
Exhibition opening 3pm Sunday 9 October 2016.
And then every day by appointment until October 30, 2016.
Image: Pedro Boese, 4 Blätter, quadratisch geordnet, Position variabel
linenbound portfolio with four etchings and an index, each etching on 340g Zerkall handmade paper, each 32 x 32 cm, 2012, 6 copies + 1 ap
Join our mailing list (max. 10 newsletters per year)
Click here to see the invitation for the past shows
© All rights reserved. IS-projects, Iemke van Dijk, Guido Winkler, individual artists and writers.